Profile
TV Show: The Innocent Man (English title) / The Nice Guy Never Seen Anywhere In The World (literal title)
Revised romanization: Sesang Eodiedo Eobneun Chakhan Namja
Hangul: 세상 어디에도 없는 착한남자
Director: Kim Jin-Won
Writer: Lee Kyeong-Hee
Network: KBS2
Episodes: 20
Release Date: September 12 - November 15, 2012
Runtime: Wed. & Thu. 21:55
Genre: Melodrama
Language: Korean
Country: South Korea
Plot
A man is betrayed by the woman he loves. To exact revenge, the man uses another woman who lost her memory ....
source:
http://asianwiki.com/The_Innocent_Man_(Nice_Guy_-_Korean_Drama)
Never Too Late for this Drama
With so many K-dramas to watch, I missed this one while it was airing then in Korea. I was busy with other dramas at the time. But still, I always see comments about this drama, which was popularly known as NICE GUY. I don't have any idea as to its plot. All I know about is Song Joong Ki and Moon Chae Won are the lead actors.
The other day, while waiting for English subs of the other drama I was watching and doing updates for my blog [just finished two dramas already, and one was ending] I decided to peek at this one. Started episode 1 right away, and to be honest, the plot was interesting.
That night, I watched 4 episodes back to back. Song Joong Ki's charisma is overflowing, I had to endure the drama in the wee hours of the night.
I was in between liking and disliking the drama. I like it because I want closure and it was interesting how Kang Maru would plot his revenge to Han Jae Hee. I was disliking it sometimes because although I understand Jae Hee, I was a bit confused where the story would go.
It's about first love.... Kang Maru [SJK] and Han Jae Hee [PSY]. A love of an innocent man that would do anything and everything for his woman. Poverty bound them together. And Han Jae Hee is already on her way towards success and making a better life for herself. A turn of events suddenly would make her dreams out of reach. She killed a man. I know that it was self defense. But she was very scared of what she had committed, she let Kang Maru talked her into taking the blame for himself. Not knowing that this solution would be Jae Hee's fall and weakness in the future.
But I like Moon Chae Won's character as Seo Eun Gi. A bratty, rich girl. Not the ordinary submissive and nice girl that I usually see in dramas who portrays the lead character. I like her feisty and intelligent character. Love would then change her and of course, she would be trap to Kang Maru's lethal charm.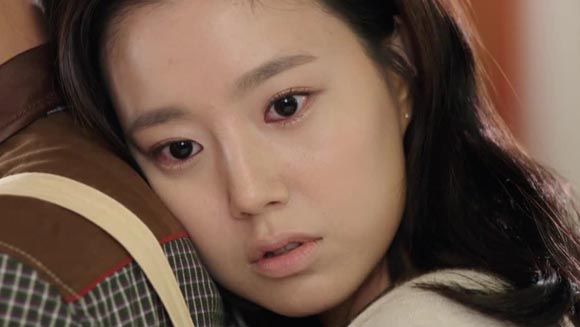 After several episodes, I find myself immersed totally in the drama. Guess, it's Kang Maru's charm or Song Joong Ki. I was intrigue on how and when he would finally realized that he no longer love Han Jae Hee, but his feelings for Seo Eun Gi has developed into something more. I like how the writer let Seo Eun Gi bravely pour her heart out to Kang Maru, despite her knowledge of him using her for his own agenda. It was definitely love. The kind of love that would make anyone disregard truth and even opinions of those around her. The kind that would make you accept the other person for who he is, because living without him is not an option and will never be a choice. Seo Eun Gi is ready to gamble her heart to a man of Kang Maru's caliber.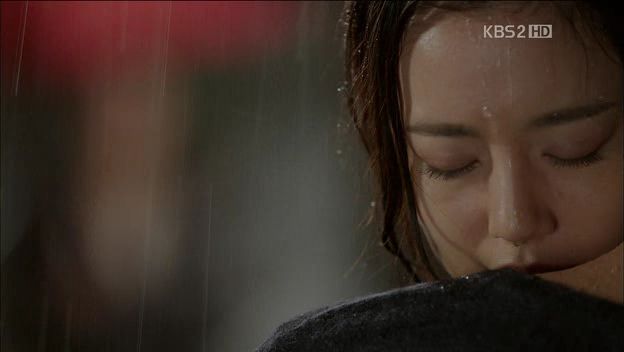 At this point, I was totally hooked! Seeing Han Jae Hee witnessed this scene between Maru and Eun Gi, my mind was mocking her. Eun Gi who has everything is ready to throw them away for Maru unlike her, Jae Hee, just because of her greed, she lost Maru. And it was her weakness, the power and her greediness for more. She loves Maru but not enough to leave all she has achieved by this time. Unlike Seo Eun Gi whose pure and innocent love for Maru is all that matters.
Still, Kang Maru is not yet in love with Seo Eun Gi. His mind is still full of Han Jae Hee's betrayal. Though there's a part of him that cares for Eun Gi, another part wants to let her go. Maybe he realized she would be fully hurt in the process because he would not stop until he dragged Jae Hee down from her position. He wants Jae Hee to let go of everything and to return as the Jae Hee he knew back then.
I have this favorite part of the drama. The scene where he holds Jae Hee's hand while saying that it was his fault at the very beginning. He should not have been accountable for the murder. He should have let Jae Hee accepts the punishment. Because it was the right thing to do. When he took the blame, it made Jae Hee what she was today. My chest was heavy while watching this scene. He was begging her to turn herself in for her remaining wrong doings and promised to wait for her, stay by her side forever. In one condition that she would not ask for his love because he could not give it to her. This moment, it was clear who Kang Maru really loves. He was doing this not only for Jae Hee but more so for Seo Eun Gi. He was full of regret that he caused Eun Gi so much pain and he wanted to put all things in its rightful place. He was willing to stay away from Eun Gi and live with Jae Hee, as long as it would protect Eun Gi from further harm.
I guess, this made Jae Hee's heart melted...or so I thought. In the next scene, she was trying to deal with Maru, the USB containing the proof of how the chairman died in exchange for the impending case against Eun Gi. Again, as much as she loves Kang Maru, her greed over powered and shadowed that love.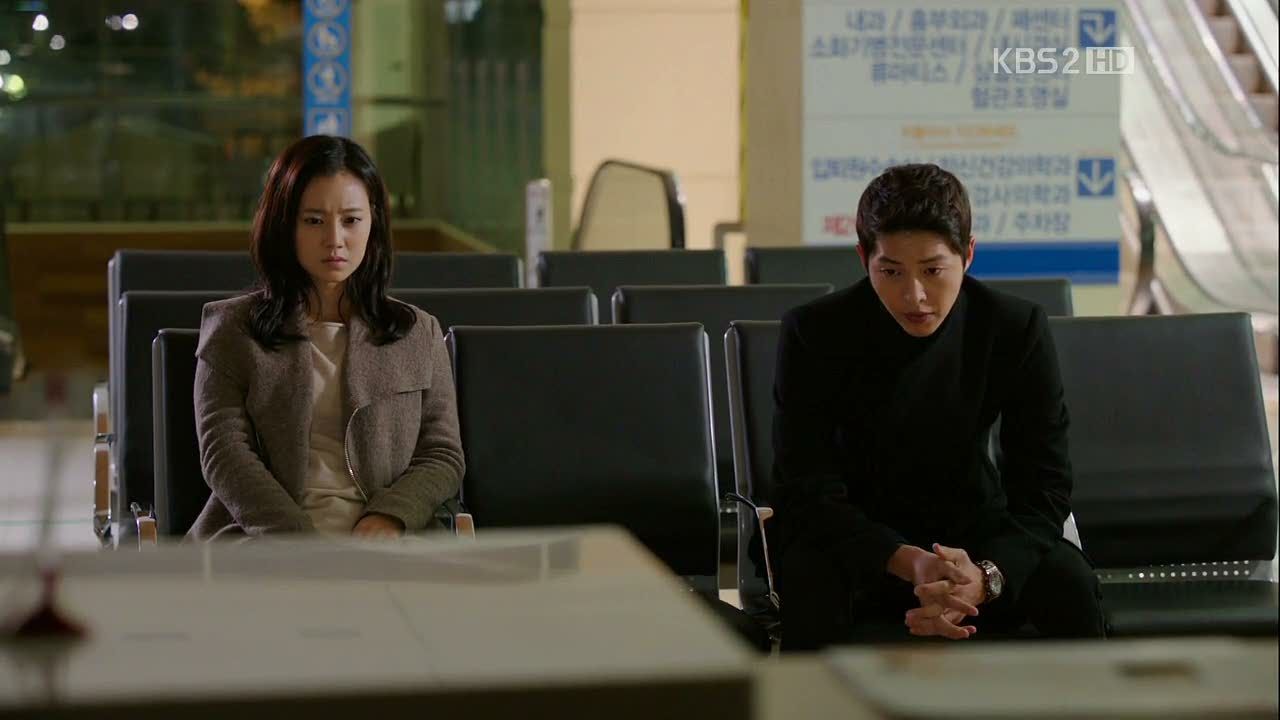 Well, I did get my happy ending. That's what I like to believe. The writer did not exactly made it clear that Kang Maru lives after he was stabbed. It was a narration of what he prayed for. That he liked to see and meet Eun Gi in his next life.
But then, as a viewer, I take it as I see it. There he was, Kang Maru, a doctor now after several years, Eun Gi stalking him like a paparazzi, because he does not recognize her due to head injury that underwent surgery. Still, the hope to be happy together and start all over again is there. Just waiting for the right moment.
Scouted for BTS and found these...:))