I was at soompi lurking @CN Blue's thread viewing post shared by the fans and the following gif's are all great.
Yong Hwa gives himself [expresses] so freely everytime he plays the guitar!
The reason why I love this guy!!!
thanks to all who shared this @the thread!
Apr.22 MBC Kpop Star Captivating The World - CNBLUE
Jonghyun's Birthday
komowo to the owner of these gifs...
Fan meeting May 05, 2012
more photos...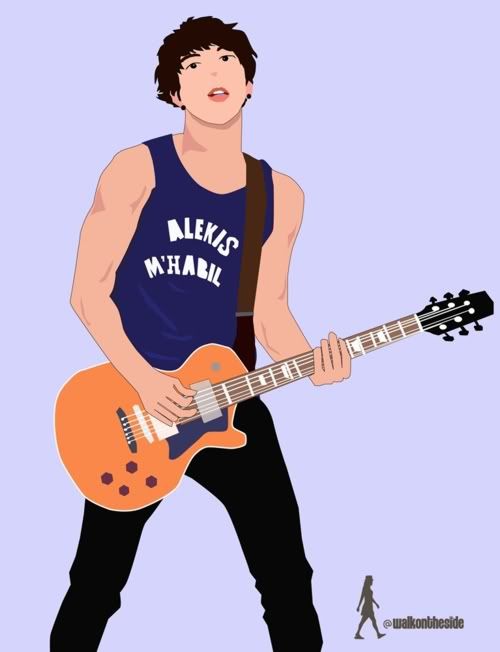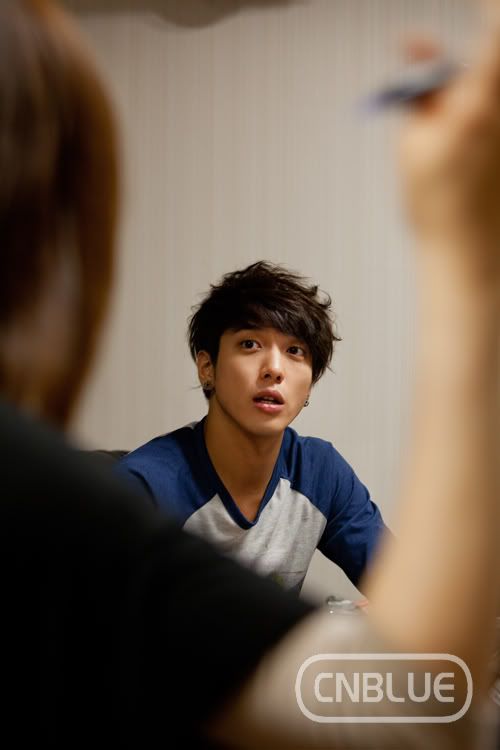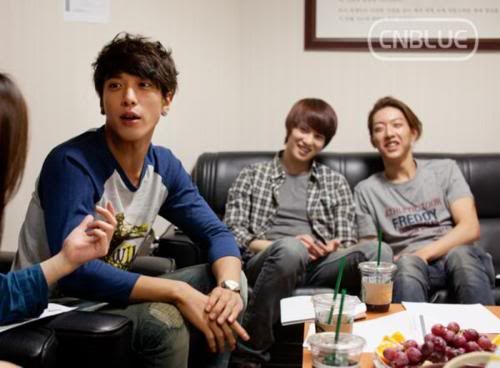 Everyone! My voice, My Boice!
Did you feel our sincere story and sincere appearance a lot?
Without many words,

I love you sincerely,

and feel thankful for it.
As I always put my effort to listen to your every single word, please feel free to give me a load of advice and plenty of suggestion.
I'm always open-minded.
I'm the best at understanding…
When I have difficulty and get lost, our Boice become a road and a direction for me.
Once again, thank you.
Once more I feel thanks to all of you that I can always smile.
My name Yong Hwa has the meaning of that in Chinese character Yong is a face and Hwa is harmony.
I will become the person who will show you the harmony and the happiness all through the life.
"I love you"
-Yong Hwa-